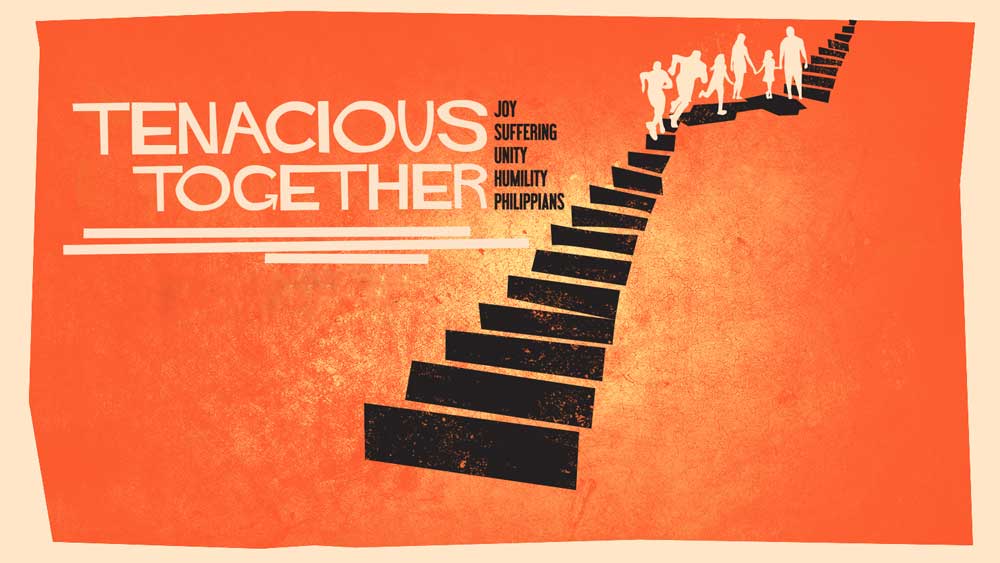 In this message, we're going to explore what the apostle Paul felt​ when he wrote his letter to the Philippians. We will see his passion. Where did this passion come from, and can we get some of it for ourselves?
Scripture References: Philippians 1:12-26
From Series: "Tenacious Together"
More From "Tenacious Together"