WORSHIP SERVICES AT 9:00 AND 10:45 AM
Join us for a time of worship featuring engaging music, relevant teaching from the Bible, and rich community. Come as you are. Children and youth programs are available for birth through high school. Find out more.
In the book of Job, we will meet a man who suffers loss in the most extreme way imaginable. As we walk with Job through his time of suffering, we will learn truths about God, about the world, and about ourselves that will strengthen our faith and drive us to Jesus Christ our Savior.
Audio, video, and text versions of each message in the series will be available weekly in the Sermon Library.
We'd love to connect you with our community. That happens best in small groups and relationships. Fill out a Connect Card and we'll follow up. If you need prayer, fill out a Prayer Request.
NEW! MINI-SERMONS
Welcome to Faith in Real Life! This is a collection of mini-sermons (under 7 minutes each) where we cover various topics and discuss difficult questions that come up as we seek the Lord's leading in our lives and minister to the world around us. Be sure to subscribe to our YouTube channel to stay up to date on our latest content.
Recent Mini-Sermon Series: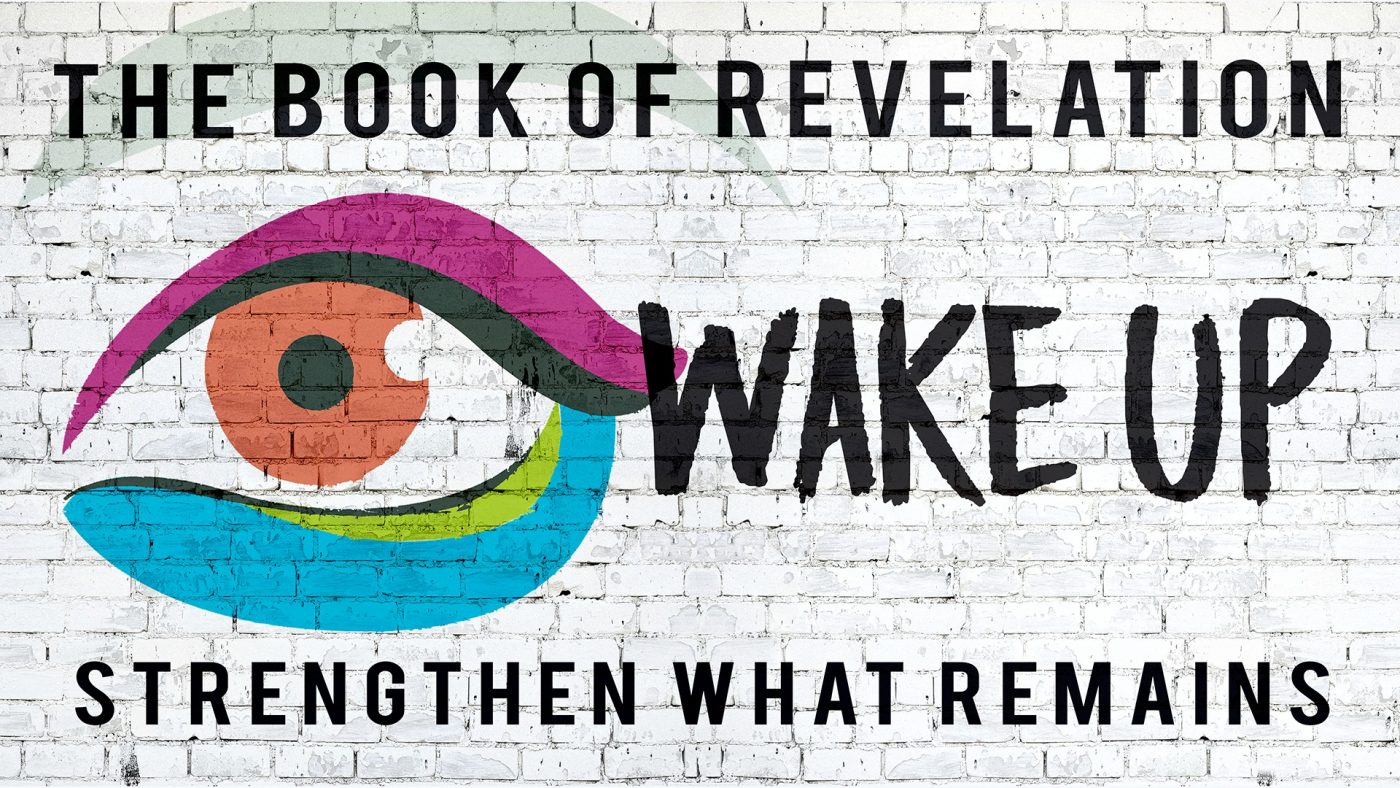 After the letters to the seven churches, the book of Revelation transitions into the rest of the prophetic visions John received. This begins when the prophet is invited into the center of cosmic power: the throne room of God. We'll follow John as he visits, look around, and listen to all that goes on in this remarkable room.
Scripture References: Revelation 4:1-11
More Messages
Stay Connected With Us
Would you like to stay up to date on the latest news and upcoming events at PBC? Subscribe to PBC News, our weekly email newsletter.