Peninsula Bible Church
Following Jesus in Silicon Valley
WORSHIP SERVICES AT 9:00 AND 10:45 AM
Sunday Mornings
Join us for a time of worship featuring engaging music, relevant teaching from the Bible, and rich community. Come as you are. Children and youth programs are available for birth through high school.
Get Connected
We'd love to help you get connected with our community. That happens best through small groups and individual relationships. Fill out a Connect Card and we'll follow up.
GET TO KNOW US
We are a warm and vibrant community of people with diverse backgrounds and experiences that comes together to love the Lord and live out his truth.
GET TO KNOW US
We would love to hear from you. If you're new, filling out a connect card is a great way to start. The elders, pastors, and deacons always count it a privilege to pray for any requests you might have.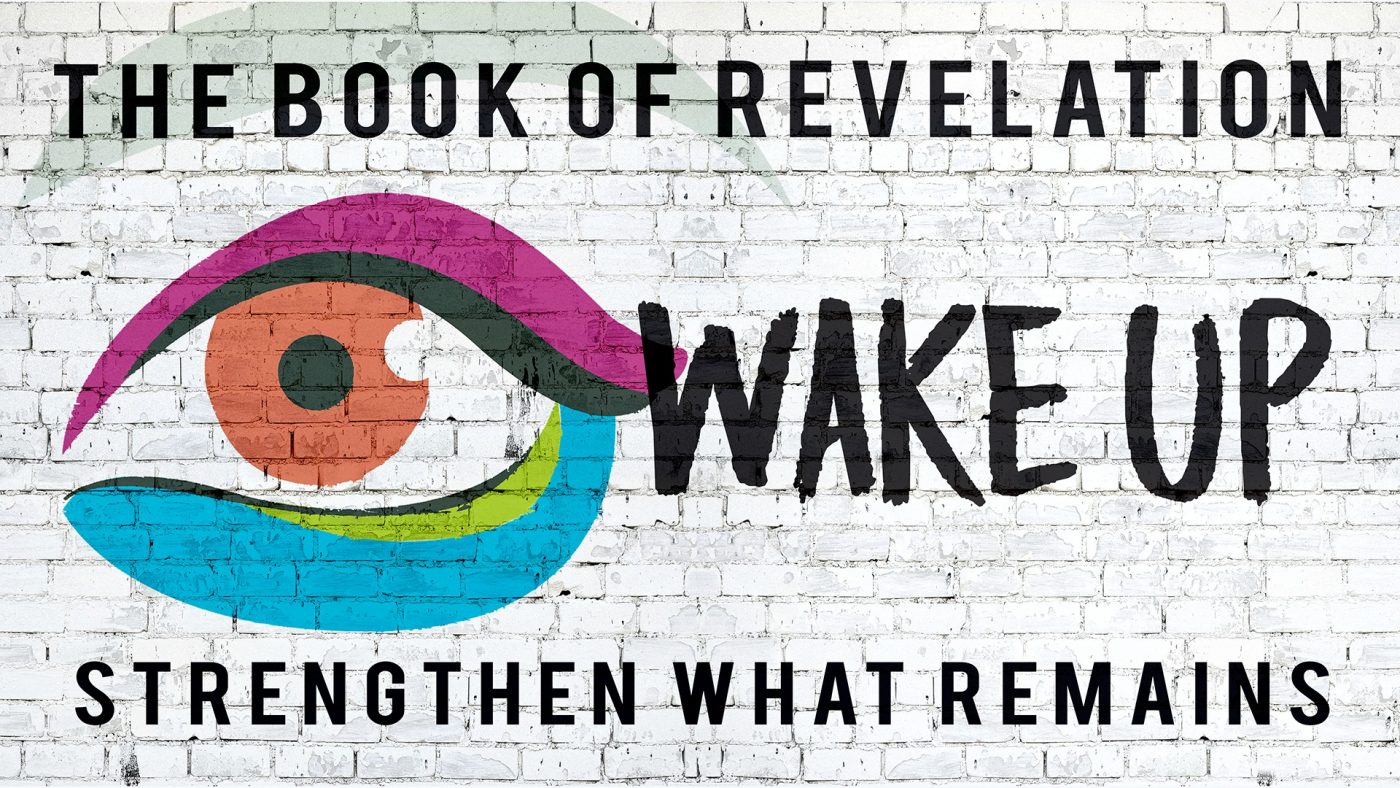 Human incapacity to know the future is the cause for untold human anxiety. Jesus, on the other hand, knows the future. In Revelation 2:8-11, he tells members of the church in Smyrna what's going to happen to them and what they should do about it. How can Jesus' knowledge of the future, even our future, help us?
Scripture References: Revelation 2:8-11
More Messages